The investment and business laws of Bosnia and Herzegovina are fairly liberal and open to foreign direct investment (FDI). The mentioned laws reflect the country's transition toward a market-oriented economy where the private sector is recognised as a major driver for growth and development. The main initiatives that support the country's efforts to open its economy to foreign investment include a State Foreign Investment Policy Law, the establishment of a foreign investors' support fund and a uniform trade and customs policy.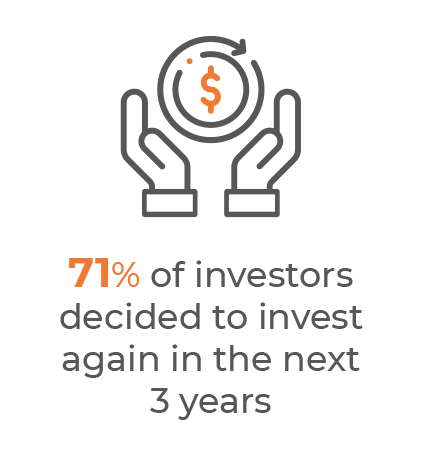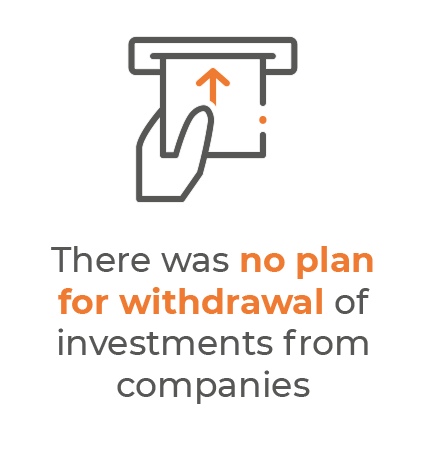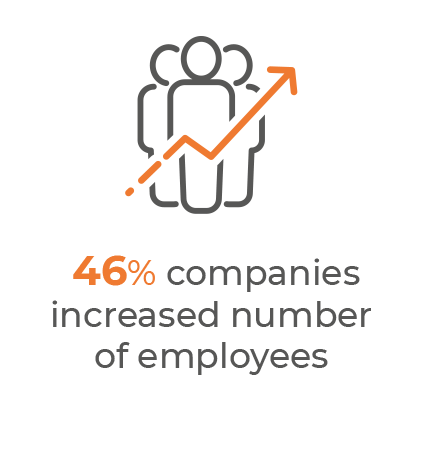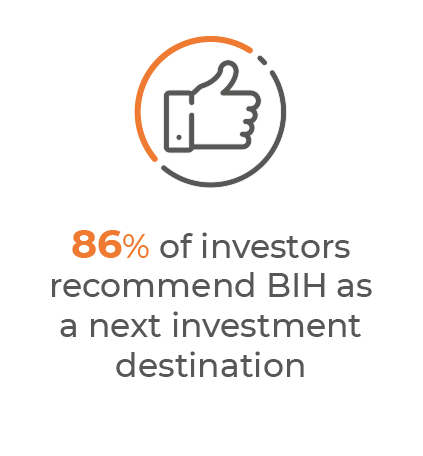 The main provisions established by the Government of BH include
Equal treatment of  foreign and national investors

The establishment of free trade zones

Investor protection by prohibiting nationalisation or expropriation of property

Ability for foreign investors to freely employ foreign nationals
Mentioned measures are reinforced by the country's bid for EU the membership, which mandates that the country makes these changes. The reforms imposed by these institutions aim to improve the business environment by standardising and simplifying, in particular, the legal and fiscal framework.
The country's strong points include
High tourism and energy potential

A strategic location halfway between western and eastern Europe

Excellent integration into the global economy with regional and bilateral free trade agreements, IMF financial assistance and stabilisation agreements with the EU

One of the most stable currencies in the region, reinforced by a low rate of inflation and a currency directly linked to the euro

A well-developed banking sector

An abundance of industrial zones

Low level of corporate taxation

Foreign currency reserves covering more than six months of imports